Professional & Dedicated 1031 Qualified Intermediary Services
At CATIC Exchange, we handle every 1031 like-kind exchange in a professional manner and are dedicated to providing you with exceptional service that has become synonymous with the CATIC Family of Companies.
Learn More About 1031 Exchanges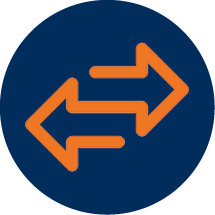 Learn the basics of how a 1031 Exchange works.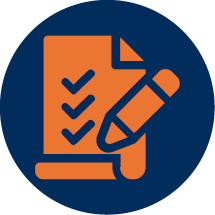 The breakdown on how a 1031 Exchange works.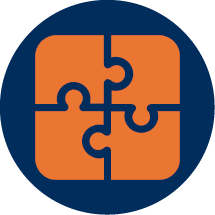 Understand the differences between the four different types of 1031 Exchanges.
Nationwide 1031 Exchanges
CATIC Exchange provides comprehensive 1031 services, solutions, and support NATIONWIDE. A properly structured 1031 Exchange allows an investor to sell property, to reinvest the proceeds into a new property and defer ALL Capital Gains Taxes! A 1031 Exchange not only safeguards your profits but also capitalizes on your growth opportunity. Having completed thousands of transactions in 46 states and backed by a national underwriter CATIC, we offer complete trust, experience, and security. 

With our nationwide reach, individuals and businesses can access our specialized 1031 services, irrespective of their location, ensuring that they can capitalize on the benefits of 1031 Exchanges to achieve their financial goals and secure their financial future!
Have a question or want to learn more about CATIC Exchange services?
Please contact us at Info@CaticExchange.com or 860-904-2108, or reach out directly to our VP, Exchange Counsel, Robert Genders, at RGenders@CaticExchange.com.