Did You Know...
Wire Fraud Is Costing The Real Estate & Finance Sectors Billions Of Dollars.
The reality of losing money because of criminal activity can hit very close to home when it is your clients' money that is lost or it is your law firm that transfers the funds into the fraudulent account.
WIRE FRAUD SCAMS COME IN ALL SHAPES & SIZES.
Check out our 2023 All Things Cybersecurity Report HERE.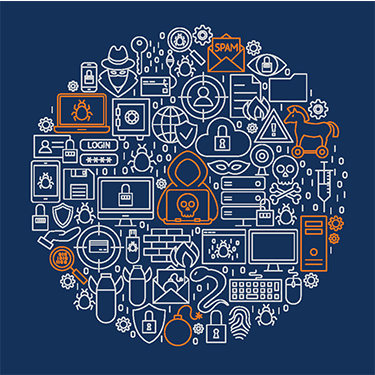 Do You Know How To Recognize Them?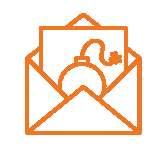 Fraudsters pose as a legitimate business and send an e-mail containing a link or an attachment to someone involved in the transaction, such as the attorney, paralegal or real estate agent.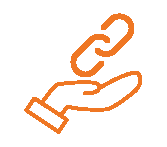 Within those e-mails, the fraudster urges the recipient to click on the link in order to retrieve documents that they think are part of their closing.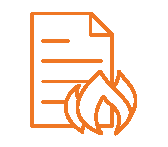 At a critical point, fraudsters know when to send an e-mail with wiring instructions AND call to confirm the receipt of the instructions.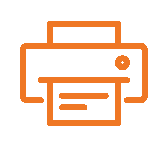 If your email has been compromised, the Fraudster can send you bogus wiring instructions via your e-fax number, as people are likely to not expect something fraudulent coming from a fax number or the Fraudster may pose as a lender and send you a fake mortgage payoff instruction by regular fax or by e-fax.
Helpful Resources
These scams can results in the total loss of funds, causing both reputational and financial harm to your firm.
Need More Help?
We know all of this can be overwhelming.  We are here to help you through the process and shed light on the issues we're all dealing with today.
Reach out to our team today, we're here to help!